Weight Loss Surgery Patient Testimonials
Dr. Howard helps patients in The Woodlands, Texas with their weight loss surgery needs. Here are a few of Dr. Howard's patients as they share their experiences of what it's like to visit Dr. Howard for weight loss surgery and the positive impact it has had on their lives.
Tamara Blanton
---
Darrell Ragston
Surgery performed: Sleeve Gastrectomy
---
Laura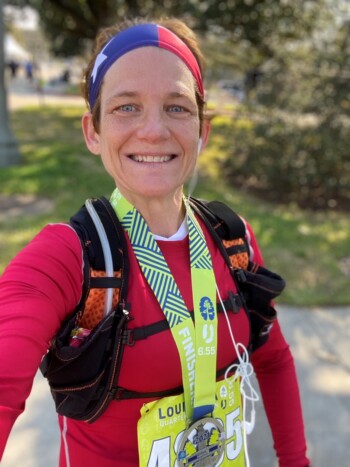 Dear Dr. Howard,

I just wanted to give you a little update on how the surgery you performed has changed my life. Since I first consulted with you. I have lost 160 lbs—I am literally less than ½ my original size of 294 lbs. This exceeded your goal for me by about 30 lbs. I went from a BMI of 40 to a BMI of 23. I am a size 4 in jeans and a size small in most things.
More importantly, I have changed my entire life. I eat completely clean, I exercise every day including running, spinning, weight lifting, yoga and horseback riding. I have become an avid runner. Since my surgery, I have competed in 6 half marathons and am in training with a running coach to run a full marathon in August. It was my will and desire to change my habits that caused this to happen but the surgery was a huge catalyst and I want to thank you for it. I have had no ill effects, no problems whatsoever post-operatively.
I feel like I have been given a new life and I am truly blessed for it. Thank you for the role you played in giving this opportunity to me. I am 53 years old, but I feel 20 years younger and I am in better shape than I have ever been in my entire adult life!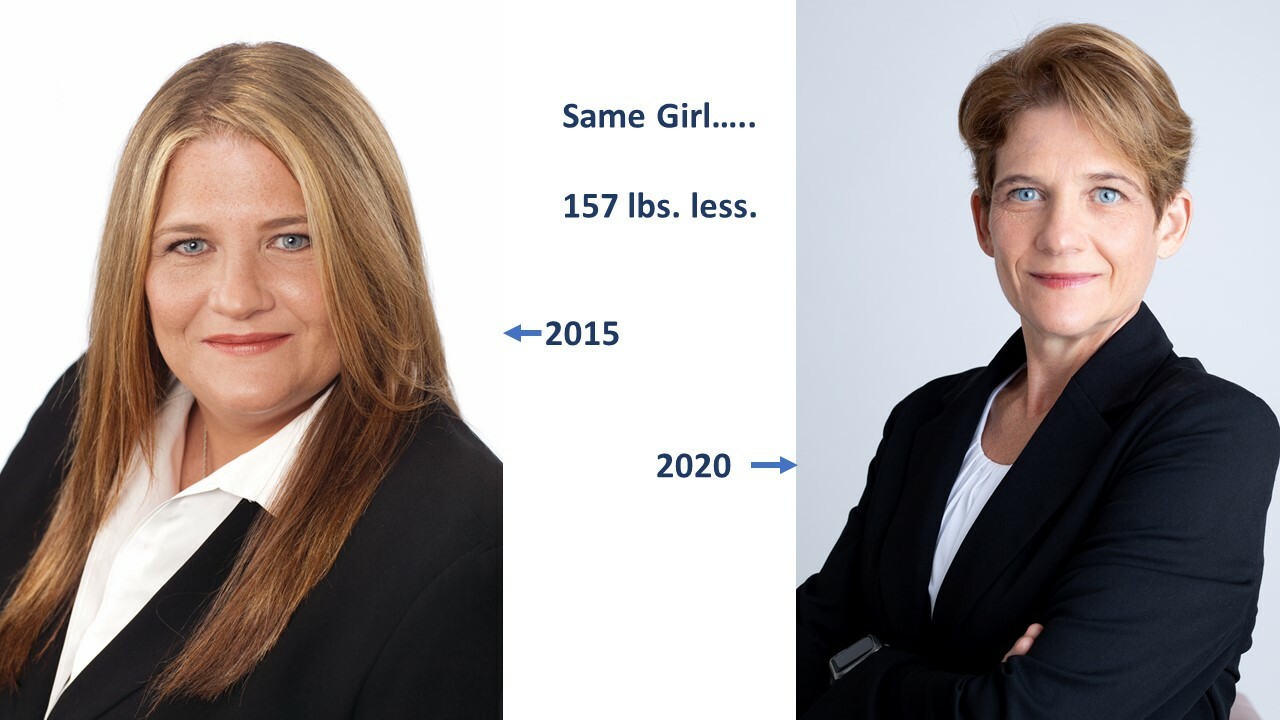 ---
Michael Cullen
Surgery performed: Vertical Sleeve Gastrectomy
"I have known Dr. Howard and his family (parents and siblings) since I moved to Texas in 1988. There was no doubt I would use him as my surgeon. Dr. Howard performed a vertical sleeve gastrectomy (VSG) on September 22, 2014. While this procedure is not a cure all for obesity, it is a fantastic tool if you want to bring your weight down at a steady and fairly rapid pace. When following the program set out by Dr. Howard I consistently lost about five pounds per week. After having this surgery, I feel much better and participate in a lot more physical activity than I did prior to the surgery. I have eliminated all prescriptions except for one mild blood pressure drug."
Before Gastric Sleeve Surgery:

Progression After Gastric Sleeve Surgery:


---
Dr. Howard talks about bariatric surgery during COVID-19 with Hello Woodlands
---
Dr. Howard has been featured on Great Day Houston to discuss weight loss surgery, including sleeve gastrectomy, and how it has benefitted his patients.