Most Advanced Weight-Loss Surgery Techniques
Select a procedure to learn more.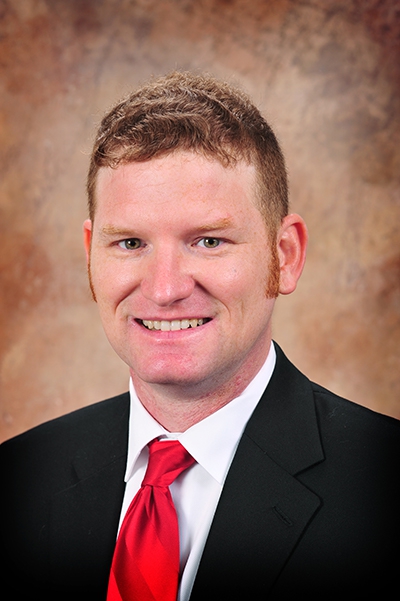 Patient Testimonials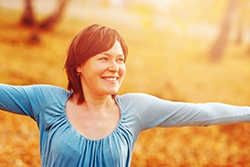 See what patients are saying!
Weight Loss and Reflux Surgery Specialist
He focuses on developing a full weight loss program while utilizing a comprehensive bariatric team approach to treat his patients for the best results and to minimize their postoperative pain through small incision surgery.
All of Dr. Howard's patients are carefully assessed to see if weight loss surgery is the right decision for them. Dr. Howard helps patients review their weight loss surgery options and patients are asked to complete some pre-operative assessments that can all be done in our office including visits with:
A nutritionist who can help the patient understand what they're eating now and what they will need to eat after weight loss surgery.
A psychologist who can be sure the patient understands their decision to have weight loss surgery.